We are a team of Fine Art wedding photographers based in Madrid and Malaga, Spain. We are passionate about documenting life with our cameras and telling stories through photographs. We love to create artistic images and capture those heartfelt moments that you should never forget. Our style is generally lots of candid, natural, lovingly captured portrait shots.
We believe people are at their best when they are relaxed, natural and completely being themselves, so we like to work in a natural and unobtrusive way to bring out the best in you and to really capture the spirit of your special day. So, if you would like the greatest party of your lives to be captured as it happens, no forced poses, your family and friends having the most amazing time, just natural, happy joyous photos, then please get in touch. It would be a privilege for us to be part of your day.
Spain and Destination Wedding Photography with a stylish and natural documentary approach.  
NATURAL STYLE
Our style is a combination of photojournalism and artistic wedding photography. On the one hand, we capture everything that happens in a natural way, portraying the couple's spontaneity at all times (glances, smiles, complicity, etc.), while on the other hand we use our artistic knowledge and experience to go a step further and shoot everything with a fresh and creative perspective, capturing the beauty of the moment and your emotions.
Our way of working involves being with the couple in such a way that we go almost unnoticed, getting them to pose as little as possible, so that they can enjoy their wedding to the fullest while still being themselves. In this way, they feel comfortable in front of the cameras and we can create a wedding reportage full of sincere, natural images.
OBJECTIVE
Whatever the style of your celebration, be it a vintage wedding, a hipster wedding, a country wedding, a boho wedding, a classical wedding or a very personal wedding, our focus is always on what we feel is most important – portraying the emotion of your day.
We love capturing the joy, the affection, the nerves, the fun, the party and everything that reflects the emotion of the day. For us, that's the best way to tell your story, which you can relive in years to come – producing photographs and films with soul, and creating unique memories that touch your heart.
SERVICES
We provide various complementary services to make your reportage that bit more special, such as wedding films, pre-weddings or love sessions, our digital and traditional albums, guest books and our wedding photocall or photo booth, something that guests will love and remember as one of the highlights of the occasion shared with the happy couple.
AWARDS AND RECOGNITIONS
If you'd like to get more opinions from other couples who have contacted us to provide their wedding photographs, you can visit Bodas.net, a website of some prestige known for its reliability and professionalism.
And thanks to the positive ratings from couples who have hired our services, for eight years in a row Bodas.net has rated us as the Best Wedding Photographers in Spain, an award given to studios with the highest quality and levels of trust among their clients across Spain.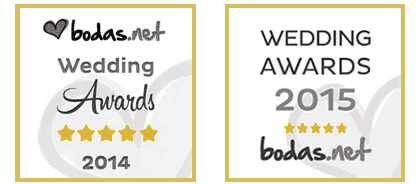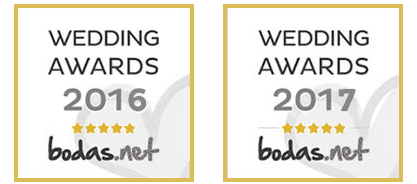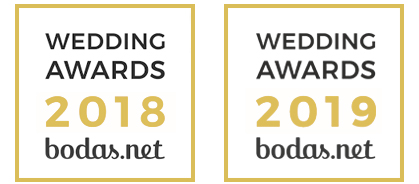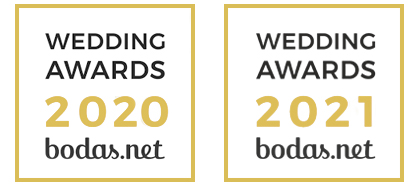 We also won the  Zankyou International Wedding Awards in the Wedding Photography category from 2017 to 2020, and are recommended providers in their prestigious international Zankyou weddings directory.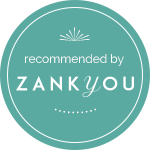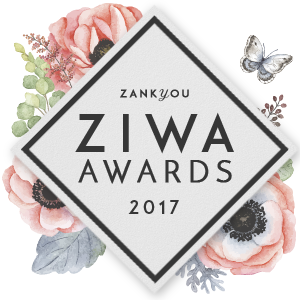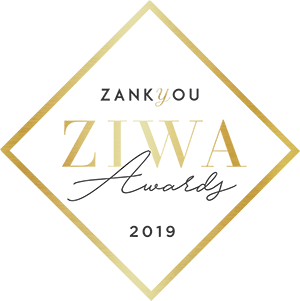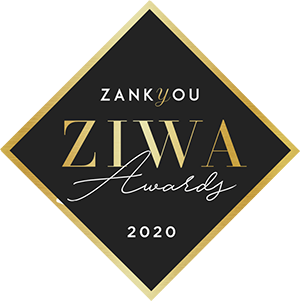 WHERE
We're based in both Madrid and Málaga, and work all over the world. As Destination Wedding Photographers, we have photographed weddings in Portugal, Italy and India as well as Spain.
CONTACT
If you decide you'd like your wedding photographs to tell your story through stunning, emotional images, we'd be delighted to get to know you at our studio in central Madrid, in Málaga, by phone or by Skype. You can mail us at
info@almafotografia.es
or complete the form you'll find on the Contact tab.
Many thanks for visiting our website.